Places of Attractions: Curzon Hall, Shahid Minar, Dhakeswari Temple, Parliament Complex, Tribal Villages, Lawachara Rain Forest, Madhobpur Lake and Baikka Beel.
Tour Overview
Curzon Hall, Shahid Minar, Dhakeswari, The National Parliament Complex
The guide will welcome you at Harat Shahjalal International Airport's arrival hall after immigration and then transfer to your designated hotel. Depending on time, the guide will offer you to visit following places: # Curzon Hall meant to be a town hall, was named after Lord Curzon –a Viceroy of India (1899-1905) who laid its foundation stone in 1904. A year later Bengal was partitioned and Dhaka became the capital of the newly created province of East Bengal and Assam. After the establishment of Dhaka University in 1921 it become part of the university's science section and continues as such. # Shahid Minar –the symbol of sacrifice for mother language in 1952. # Dhakeswari –the state temple of Bangladesh for Hindu Community built by King Ballal Sen in 12th century. Some people believe the city named after the temple. # The National Parliament Complex –master piece of world famous Architect Louis I Kahn, is our Assembly House surrounded by beautiful lake and gardens. Stay overnight Dhaka.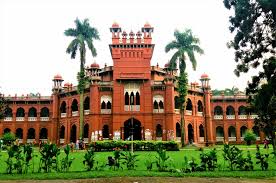 Sreemangal, two leaves and one bud, Baikka Beel
Morning around 0700 hrs leave Dhaka for Sreemangal (200 km/ approx 06 hrs). Sreemangal –the major tea growing area of Bangladesh, known as a city of two leaves and one bud. The road journey through the Asian highway will be memorable & attractive with wonderful natural view of countryside, village markets and rivers. Transfer to hotel upon arrival in Sreemangal and get fresh. Afternoon you will visit Baikka Beel (wetland). You will be welcome by thousands of different species birds exploring 2-3 km trail and enjoy the beautiful scenery stretching over miles creates an unbelievable feeling. Stay there till sunset to enjoy the wonderful view. Return to hotel for stay overnight.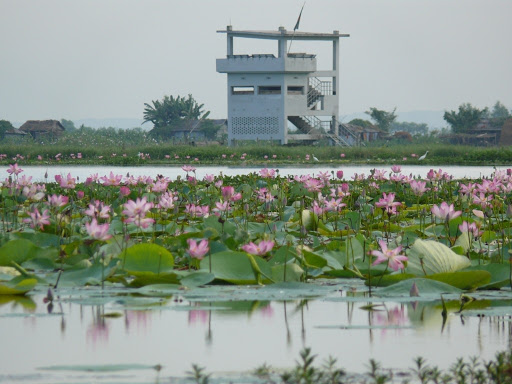 collection of tea leaves, Garo Tribal Village, Madhobpur Lake, Seven Layer Tea
This morning you will experience the collection of tea leaves walking through the Mirtingel and Nurjahan Tea Gardens. Then your driver will drive the car through green tea gardens to a remote Garo Tribal Village. After exploring the tribal life, transfer to Madhobpur Lake. Enjoy the natural view surrounding with tea and fruits gardens. On the return way to hotel, the guide will offer you the famous Seven Layer Tea at a roadside tea stall. Stay overnight at hotel.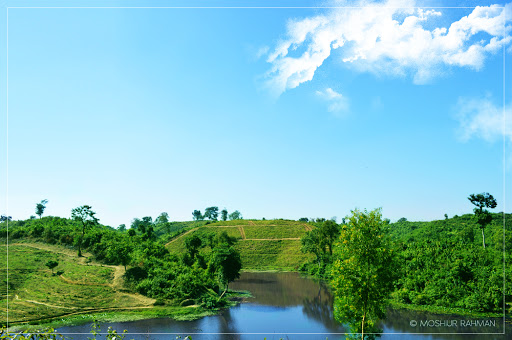 Lawachara Rain Forest, Khashia and Monuipuri Villages
Early morning explore (depending on weather & fog) the Lawachara Rain Forest, a reserved forest for conservation of wildlife. In this beautiful rain forest you can walk through the majestic standing trees which are unexploited for centuries. One can easily find out wild animals like –Caped Langurs, Slow Loris, Yellow Throated Martin, Hillock Gibbons, Asian Black bear, Rock Python and many beautiful birds like –Oriole, Barbet, Hornbill, Hilly Moyna, etc. Hillock gibbon is one seriously endangered higher primate that lives in this forest. Then visit Khashia and Monuipuri Villages to experience their lifestyle. Afternoon, drive back to Dhaka and stay overnight at hotel.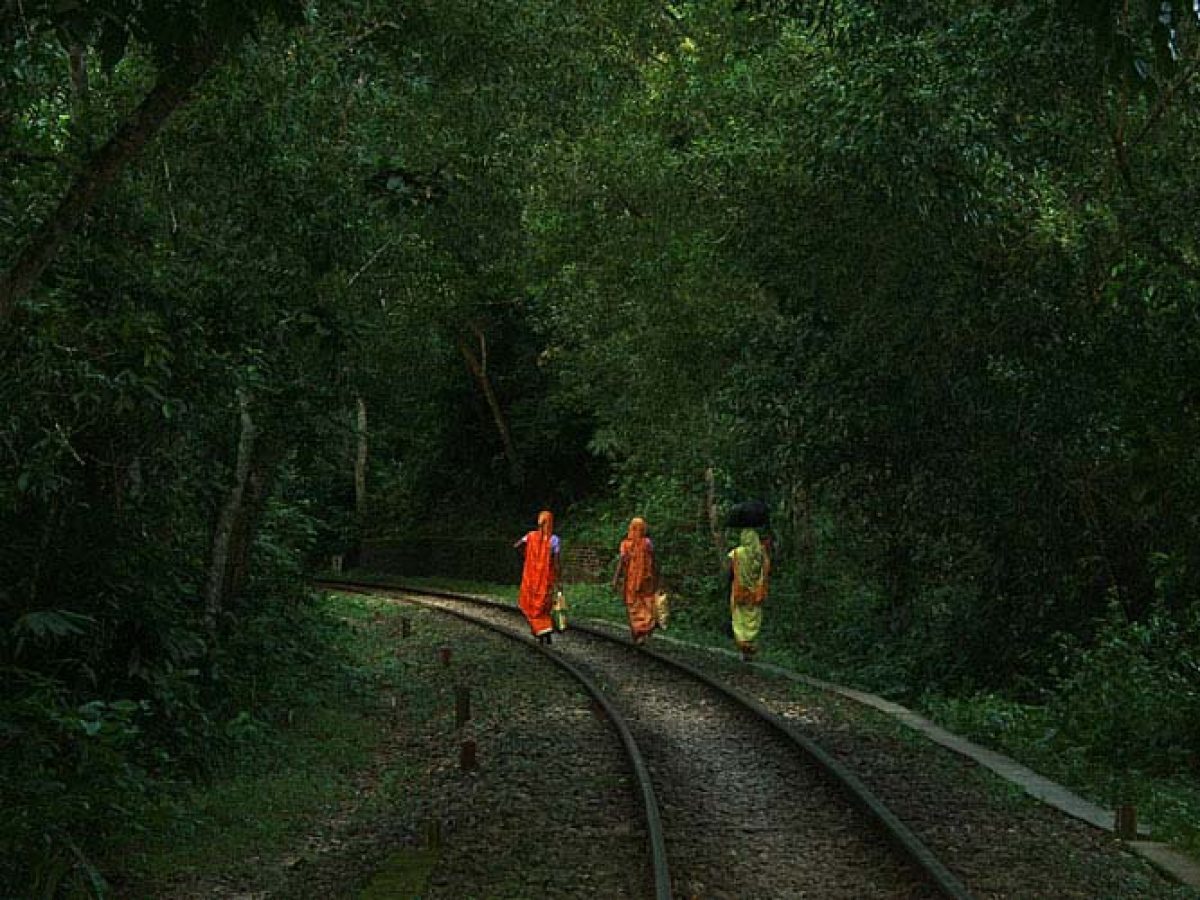 Dhaka Airport
After breakfast, transfer to airport for onward destination.