Know AEA-
We are a DMC serving end to end service in Bangladesh, Nepal and some part of India, we intend to expand more around South Asian countries.
We offer domestic flights to our destinations.
Transport we provide is of good standing.
Packages are prepared to your taste and desire.
We have happy customers who love to travel with us.
We provide high quality services.
Happy Traveler
WE ARE ADVENTURE ESCAPE ASIA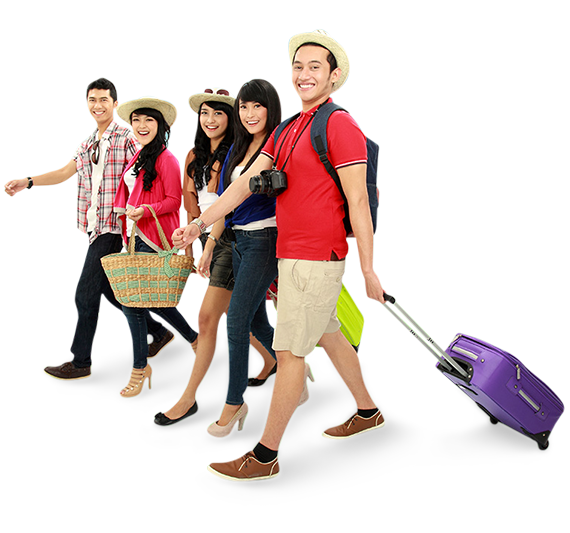 Journeys of Passion
The world is one but many cluster, many clans, many creeds, we need to match where ever we move, and we need to manage with each movement. Travel is a passion, passion to explore. Explore the inner meaning of a destination. Where ever we take you we carry you through the colours and shades, enchanting cultures, embracing lives and matching all your hidden desires.
Just not seeing places, but also planting trees for offsetting the carbon foot print, teaching traditions, learn cooking traditional foods and the deep desire you have in your mind for the place, people, culture, nature, tradition and transformation.
Our long cherished experience and the enthusiasm all together we present you the deeper insight of the destination.
Professionalism is in our mind and we translate it into action, to make you smile in the land of smiles. We carefully choose and pick services so it fulfills your satisfaction with your budget. Today, the most sensitive issue is a healthy and safe travel, we do not have a seal but you will find our care all through.
We welcome you with million smiles where ever you are with us.